3 Bedroom Villa - AD House
Ref.: PK035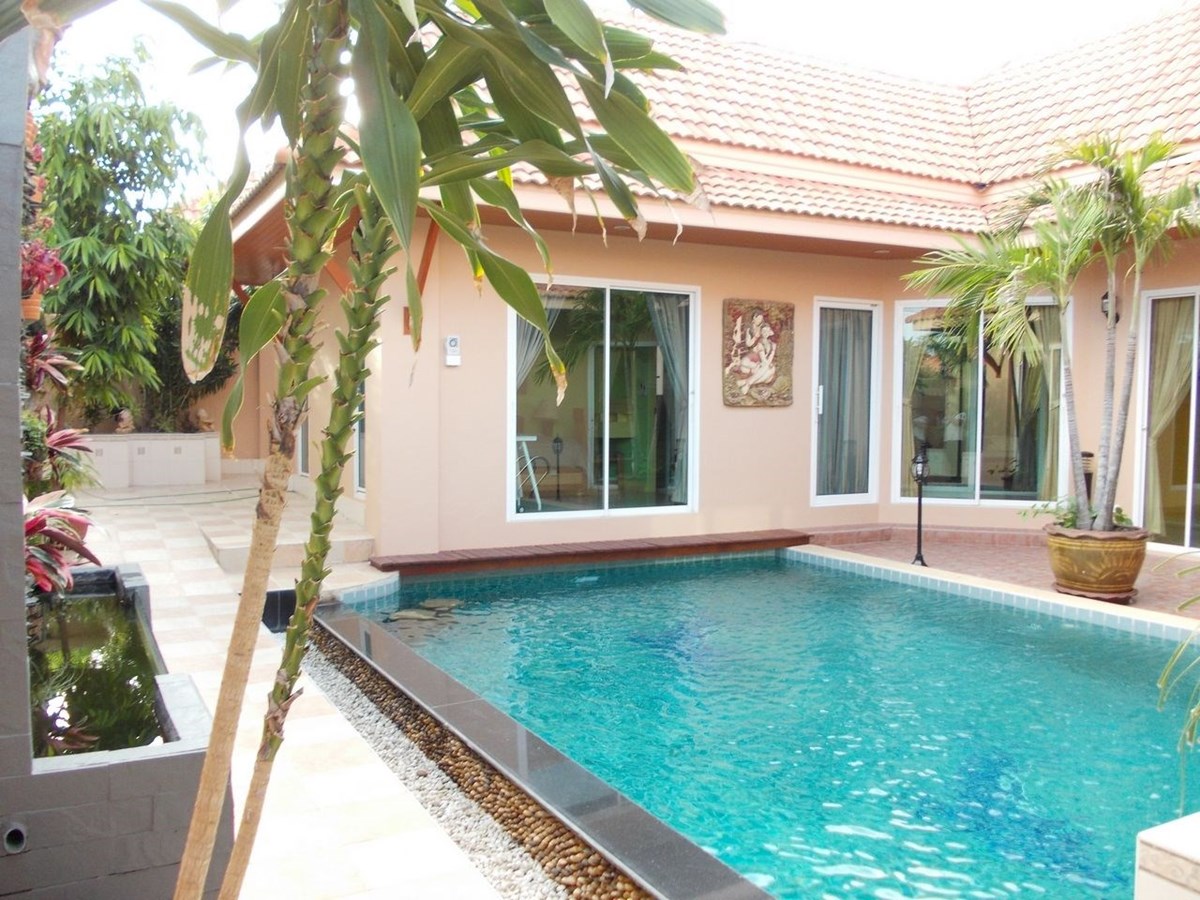 3-bedroom-private-pool-villa-for-sale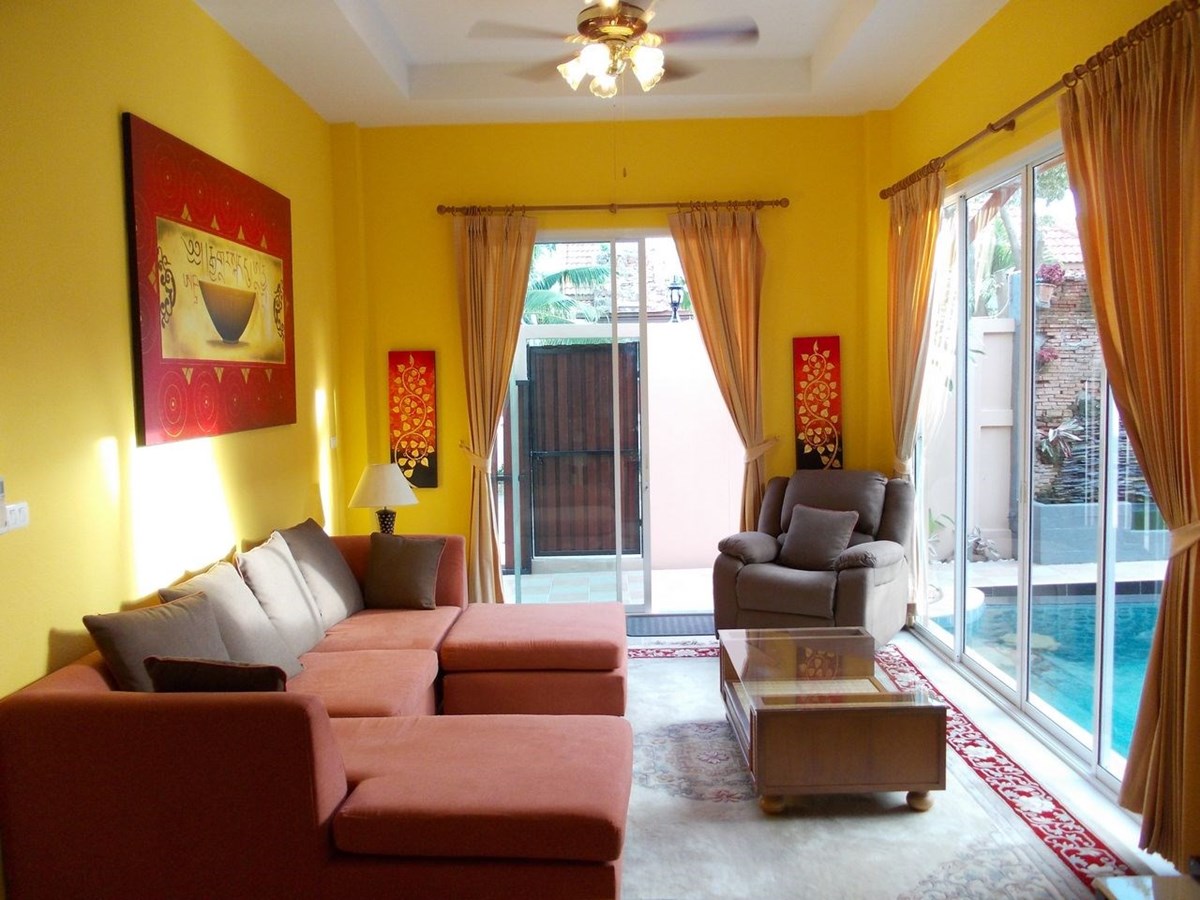 3-bedroom-private-pool-villa-for-sale-b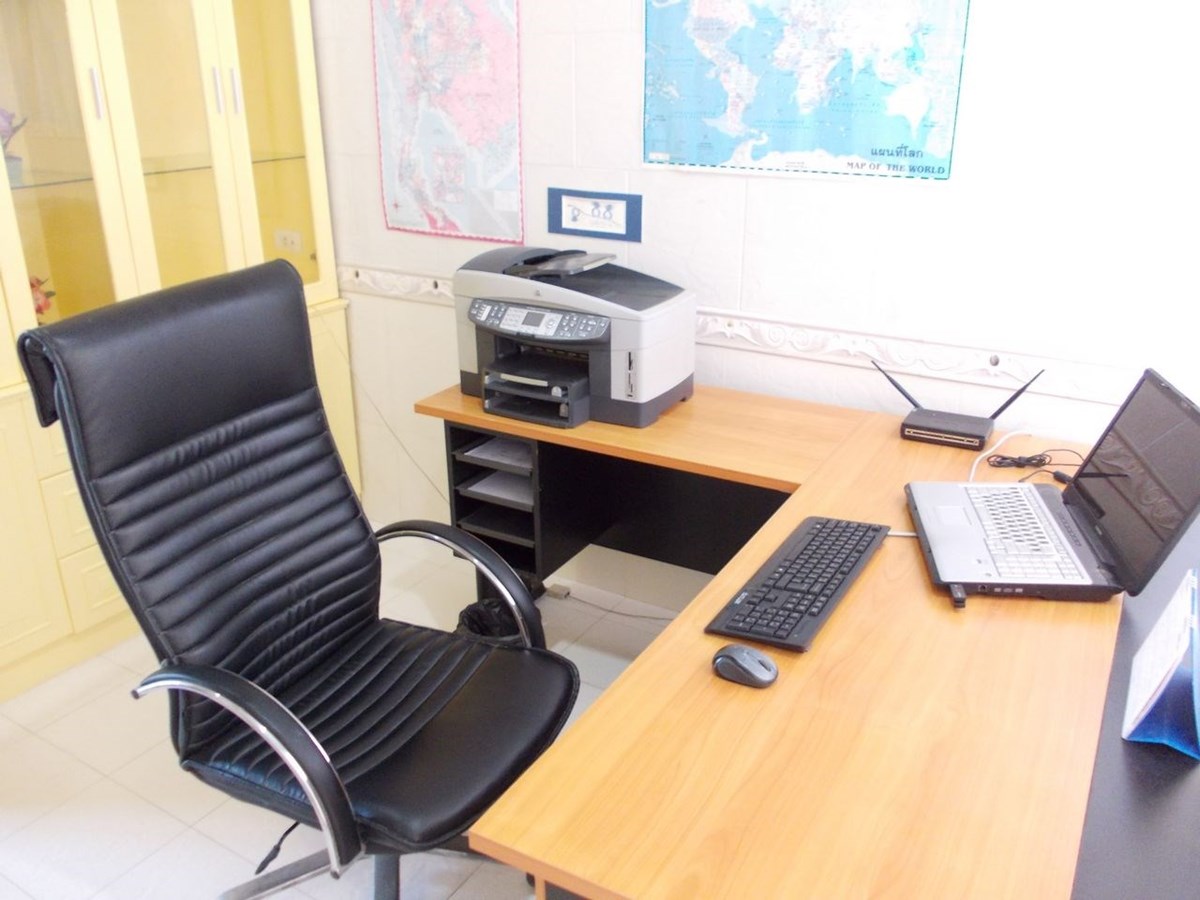 3-bedroom-private-pool-villa-for-sale-e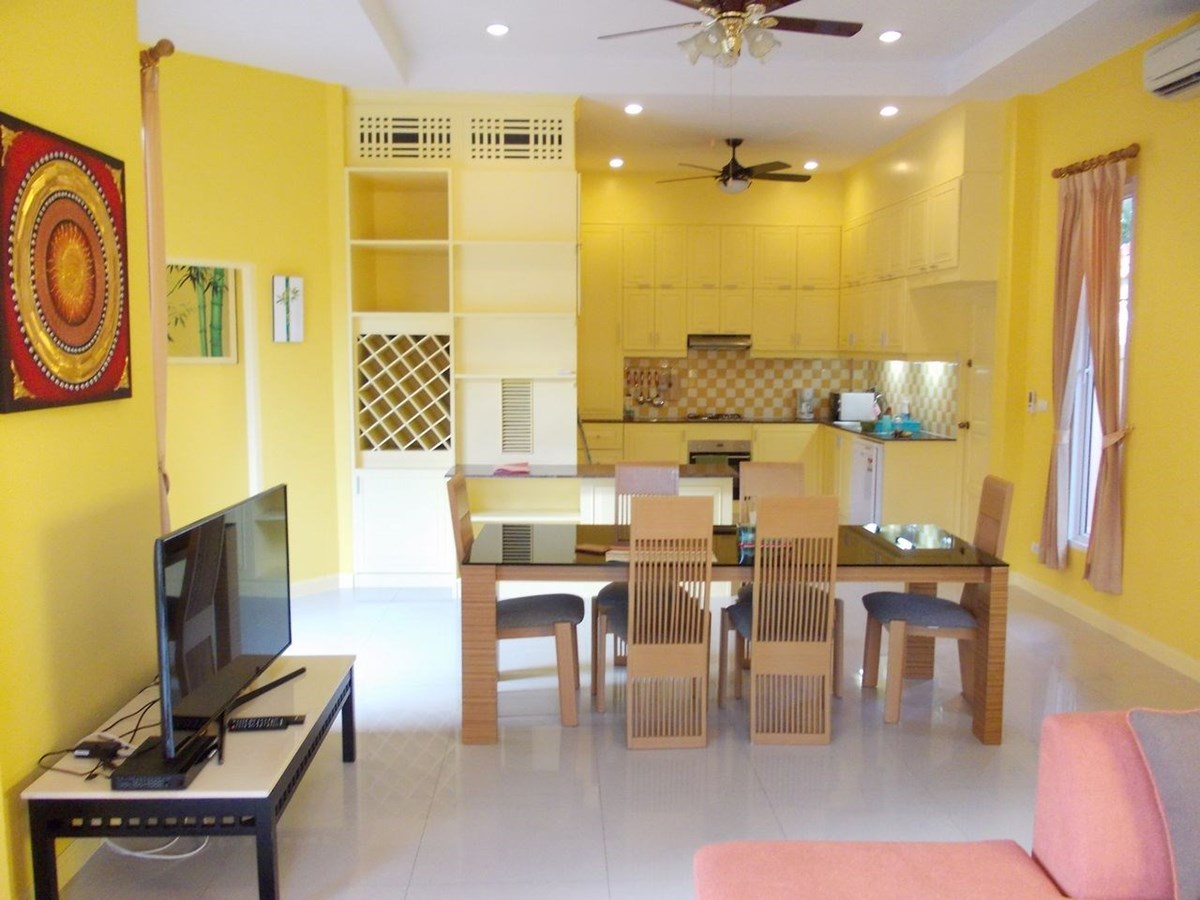 3-bedroom-private-pool-villa-for-sale-c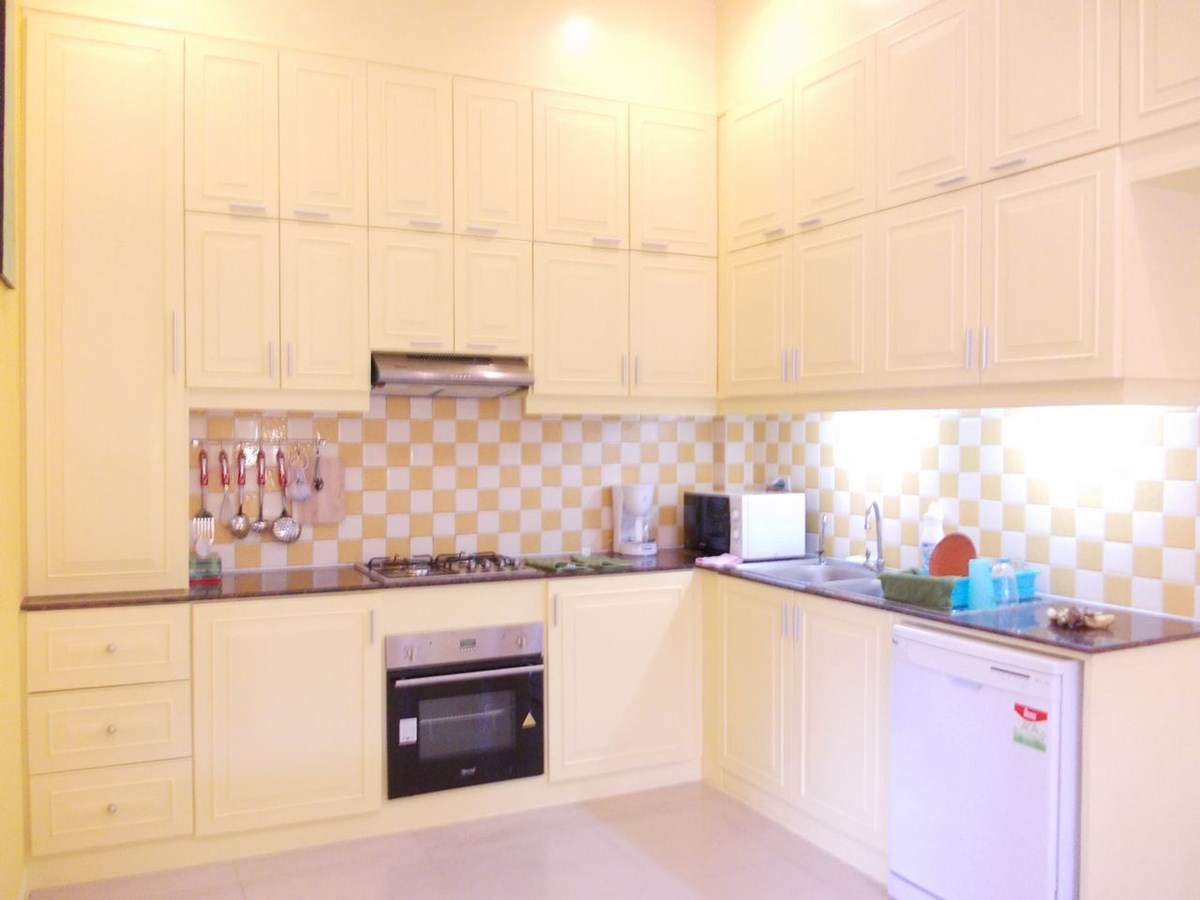 3-bedroom-private-pool-villa-for-sale-d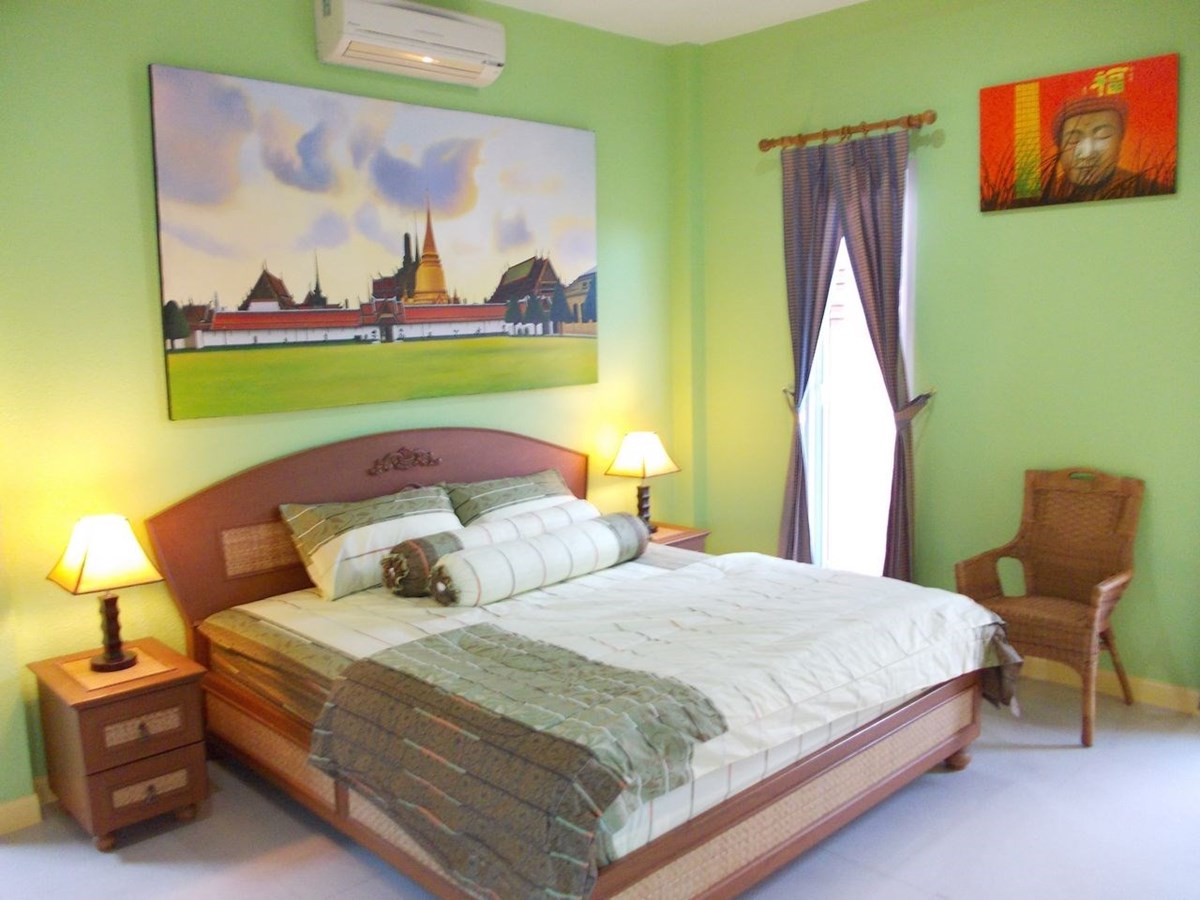 3-bedroom-private-pool-villa-for-sale-f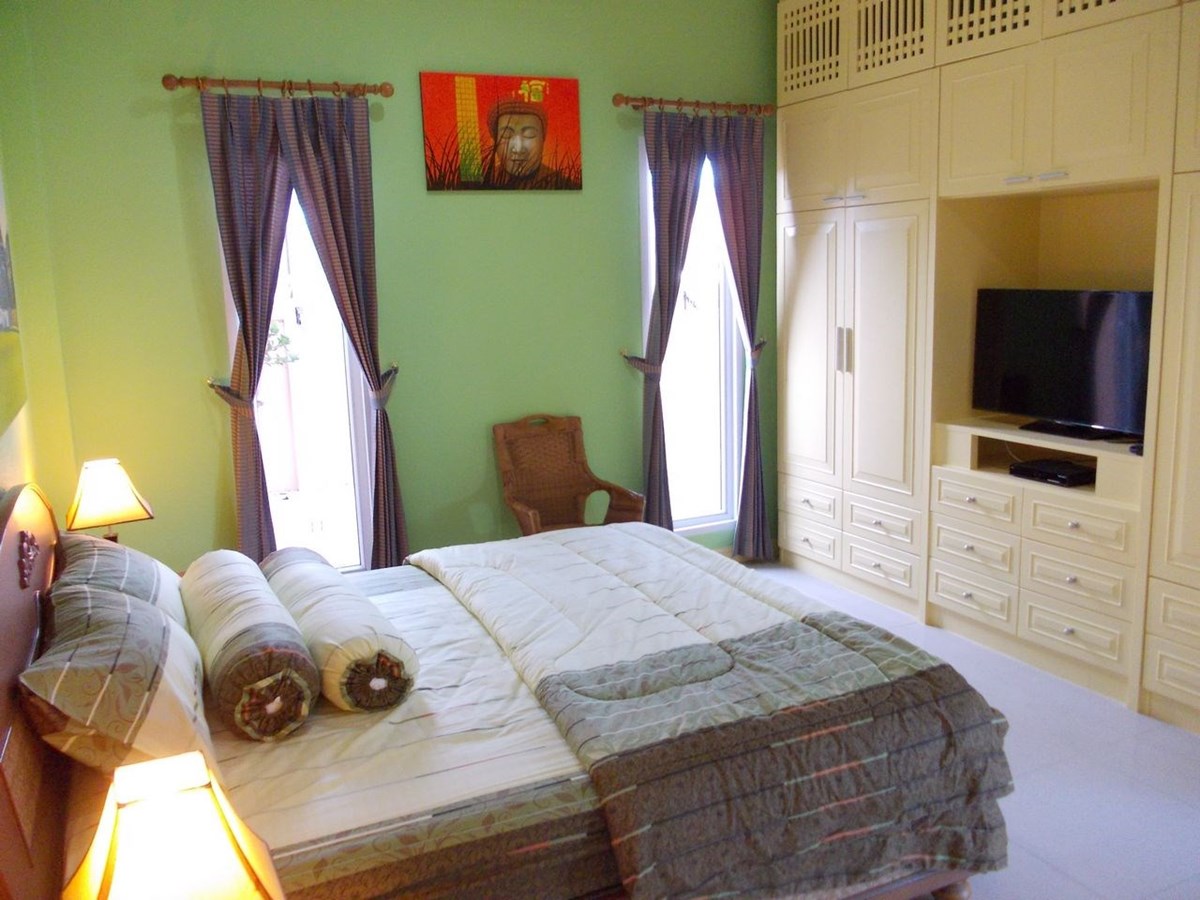 3-bedroom-private-pool-villa-for-sale-g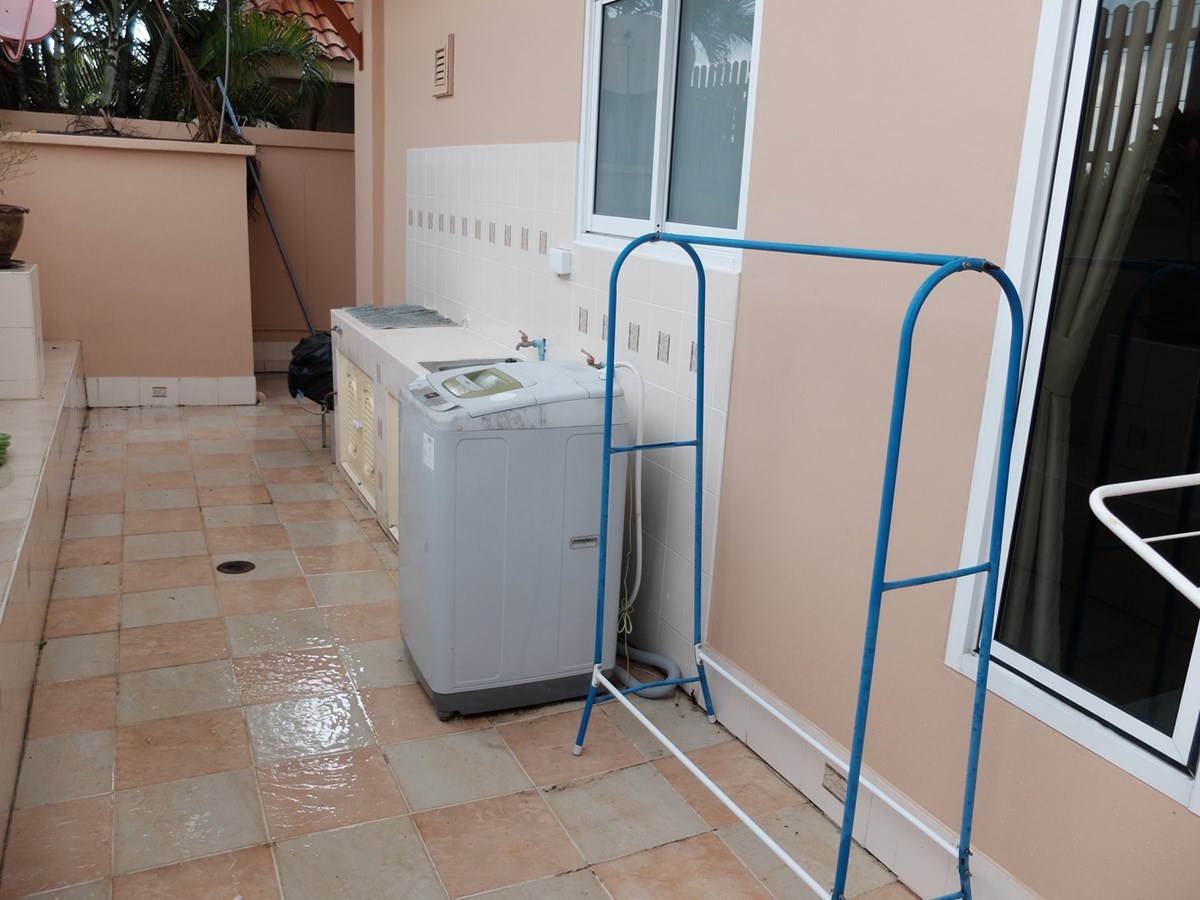 3-bedroom-private-pool-villa-for-sale-i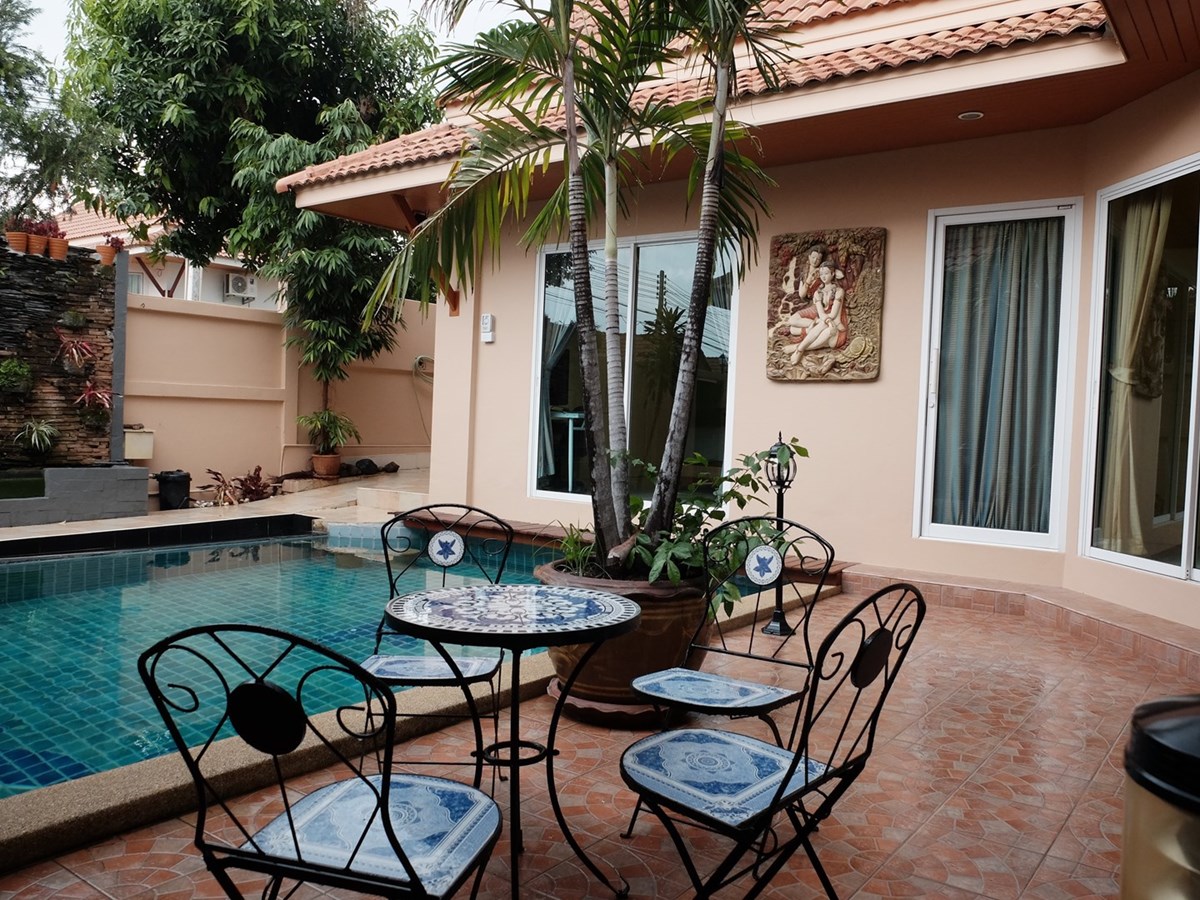 3-bedroom-private-pool-villa-for-sale-h
Description
This three bedroom, three bathroom private house situated in a quiet guard gated
community on a lot of approximately 320 sqm., with a living area of approximately 220 sqm.
The house has been completely renovated to a high standard inside and out.
It features a European kitchen with refrigerator, oven, four position hob, extractor hood, and
dishwasher with a large amount of storage space. It also has many small appliances.
Two of the three bedrooms have ensuite bathrooms with the third bedroom usable as such
or as a media room. The bathroom for the third bedroom is off the kitchen. All three rooms
have flat screen TVs while the master bedroom has a HDTV with a Blu-Ray DVD player.
Other room include a large living area (with a HDTV), and an office. Outside there is a private
pool with a water feature and fish pond. The property is low maintenance as the entire
outside area is tiled.

This house has a sitting tenant payinga net 34,000 baht per month until 18 August 2018.
Offered for sale at 6.5 million baht and owner will finance with rate dependent on amount
and term of loan
 
Overview
Rental Price
12 month:

$ 34,000 / month
Include Financing
Air Conditioning
Full Hot Water
Washing machine
Cable / Satellite TV
LCD TV
Curtains/Blinds
Fitted Furniture
Fixtures/Fittings
Artworks
Decoration
Gas Hob
Refrigerator/Freezer
Microwave
Dining Area
Double Bedrooms - All Ensuite
En-suite Bathrooms
Living Area
Built-in Wardrobe
Linens
City Water
Electricity
Internet